For over 50 years we have been producing foods for animals. Our commitment is to our clients, our animals and our planet. For this reason, we are constantly challenging the old conceptions, striving to offer the healthiest, safest feeds to our customers and animals. 
At our production and research sites, we explore new possibilities, new raw materials and new methods of production and formulation. We have the ability and know-how to match your every need and demand.
Our best investment is in our customers success and prosperity. We take great pride in our part, as humble as it may be, for the success of our clients. Your success is our prosperity.

The land and the sea are our greatest resources, and in this era, it is of great importance to minimize our footprints and impact on the earth and to acknowledge our responsibility for the next generations.

 By the love and respect we have for all the creatures around us, we are committed to give back to them at least as much as they are giving to us.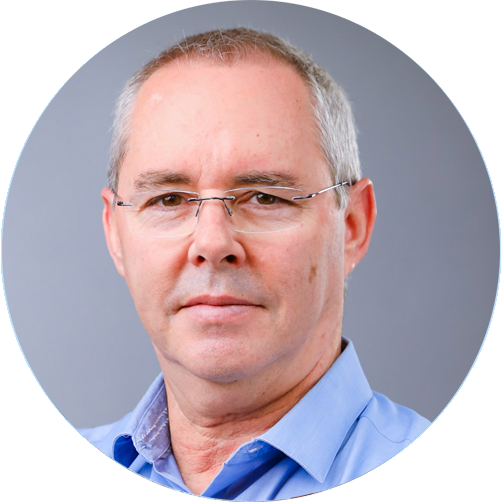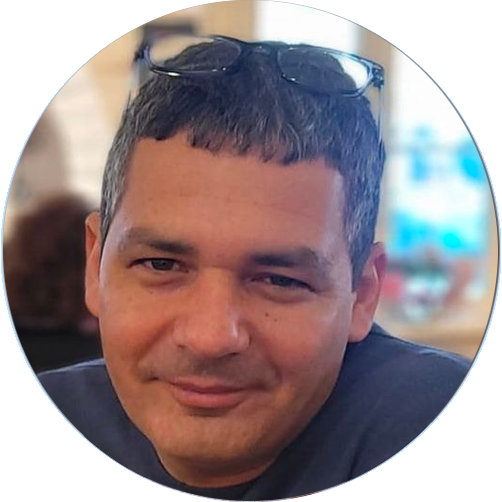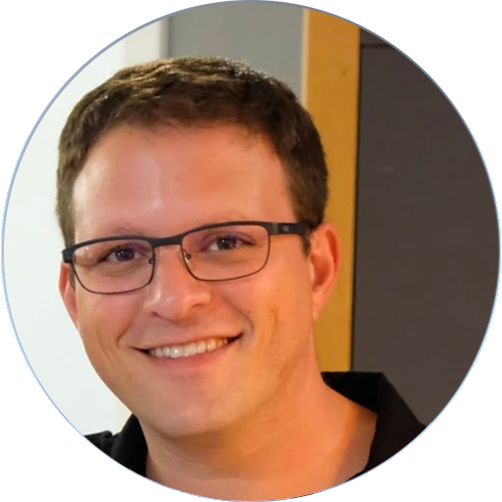 Head of Pets Division and Nutritionist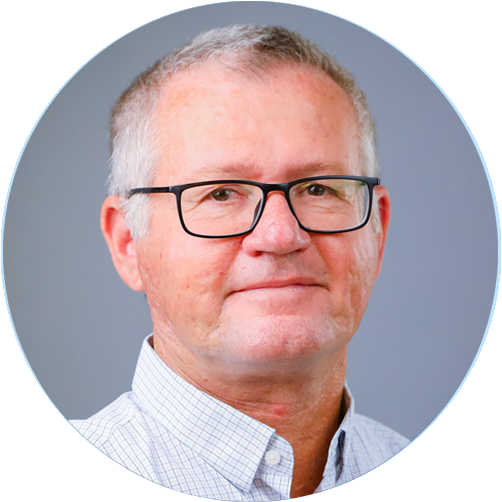 Head of Research & Market Development